what
they say
Here is a selection of the feedback Matthew has received from his client schools in recent years.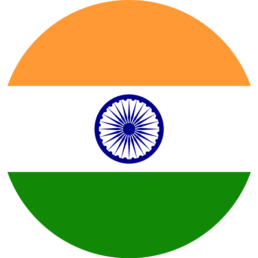 "If we could all just be 10% more like him, our schools would be happier, more equitable and inclusive places."
Faye Fraser | Dean of Students, Oberoi International School, India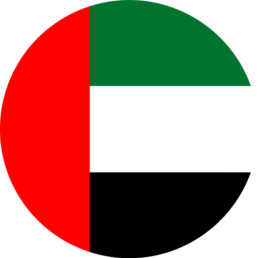 "Matthew's drive and determination to share his passion for data and its use to personalise learning is infectious. Sometimes in life you meet people who can help you understand things through completely different lenses. Matthew is one of those people."
Ian Plant | Associate Principal, GEMS Founders School, UAE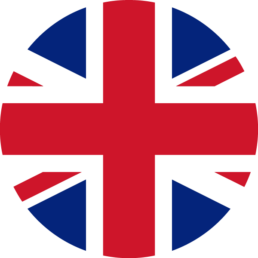 "Matthew is an inspirational educator who captivates audiences with his innovative and well-informed approaches to educational data. He ensures the right building blocks are in place to understand what your data is and is not suggesting to you, and then challenges you to look at your data through different lenses. Matthew challenges us all to use data for good – the world needs more Matthews!"
Helen Robinson | Head of Customer Experience, GL Assessment, UK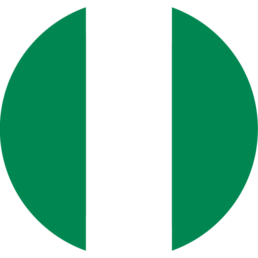 "Matthew has been a pleasure to work with. Professional and inspirational, he has transformed our approach to data triangulation and we look forward to continuing our data journey with Matthew's help and support."
Katie Chiatula | Coordinator of Schools, Broadoaks British School, Nigeria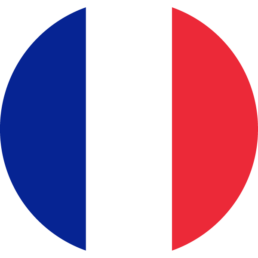 "Matthew's workshop encouraged us to hunt for those moments in our assessments and all aspects of school life that disrupt the wellbeing of our students. As educators it is important to reflect on our practices and it was a pleasure to do this with such an inspiring, authentic coach!"
Emily Morgan | Senior Lead for Student Engagement & Achievement, TOK Coordinator, International School Nice, France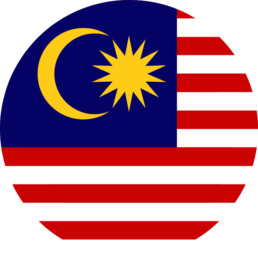 "In a thought-provoking series of seminars and workshops with us, Matthew encouraged us to use data more strategically to ensure that students can be seen, heard, known and belong. Already we have started to think about and plan how we will use data to measure what we value."
Anthony Partington | CEO, XCL Education, Malaysia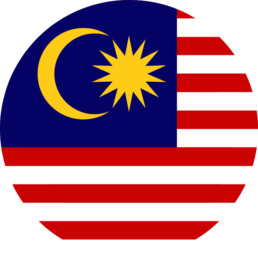 "Having worked with Matthew in the past and followed his work for a number of years, Matthew was the first external speaker to visit our school and deliver CPD since the pandemic began. He delivered thought provoking and insightful professional development with humour and heart. I would very much recommend Matthew and hope to welcome him back to SJIIM again soon."
Gary Cairns | Head of School, St Joseph's Institution International, Malaysia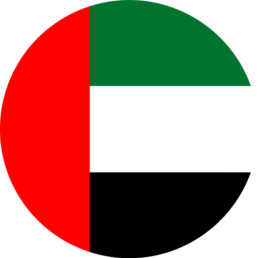 ​"Being old school, using data is not my strong point - but ensuring every child loves coming to school and is safe, happy and learning is. For the first time in my 24 years of being a Headteacher, I can now see how these two really can be aligned!"
Wayne Howson | Principal, The Aquila School, UAE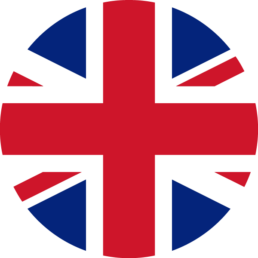 "Matthew`s enthusiasm for [the Leuven] approach to meaningful assessment and reporting has been inspiring. We look forward to working more closely with him in the future and building on the guidance he has so skilfully shared."
Fiona Carter | Director of Education, Wellington Colleges International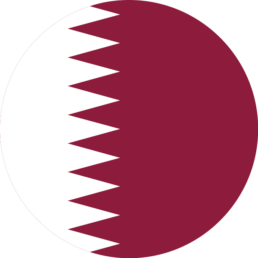 "Each time we engage with Matthew he brings new thinking into our debate about the best way to use data to support student progress and wellbeing. Once again Matthew provided highly engaging sessions; full of substance, thought provoking content and an expert eye."
John Smith | Principal, Park House English School, Qatar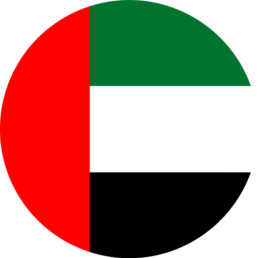 "Matthew delivered motivational, customised sessions that helped our staff from Early Years all the way to DP engage with our external data in new and meaningful ways. The buzz around these workshops was resoundingly positive, and we cannot wait to have Matthew back."
Shawn Keddy | Head of School Improvement, Gardens Campus, Raha International School, UAE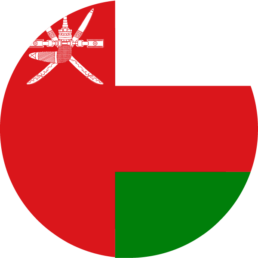 "I am really excited about how #TheMonaLisaEffect will help us use quality data intelligently to personalise learning and our interventions for our students. It will also help our colleagues understand and identify how to develop their practice and pedagogy to support our students both pastorally and academically."
Kai Vacher | Principal, British School Muscat, Oman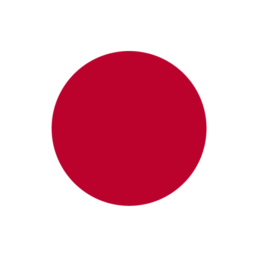 "Matthew has been a partner and friend to inquiring professional minds at NIS for many years now as we ponder how to unlock and release the potential, joy and passions of each learner. Whenever I see a picture of Mona Lisa these days, I see our kids….each of them a unique individual waiting for us to open up the doors of learning to them…and this is thanks to the inquiry Matthew has helped us embark upon."
Matthew Parr | Head of School, Nagoya International School, Japan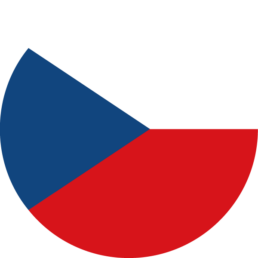 "The engagement in the room was palpable, and I took away pages of notes on resources, books, films and more. I feel better equipped to advocate…for my whole student body and their diverse needs. I appreciate Matthew's family's willingness to share their story with those he trains as we are made better people by knowing their journey. An insightful and practical workshop day; thank you."
Emily Rankin | Deputy Head, English College Prague, Czech Republic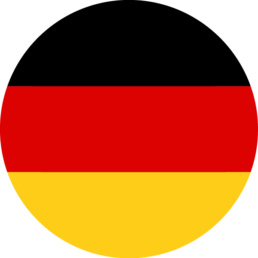 "Matthew really helped us focus on the importance of inclusion. His guidance was gentle and always focused on care and acceptance. Often, when it comes to DEIJ there is a sense of discomfort or defensiveness but not with Matthew because he stays true to his message of listening and taking care of one another."
Tim Kelley | Director, International School of Stuttgart, Germany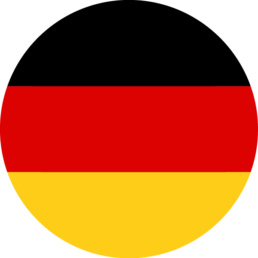 "Matthew provided us with the opportunity to evaluate our school culture and individual pedagogy. By encouraging us to consider impact along with intention, he invited us to reflect on both purpose and potential barriers. Through a variety of lenses, he helped us to recognize simple steps to create a more inclusive environment for students of specific groups, simultaneously enhancing the experience for all pupils."
Brooke Baker | Wellbeing Lead, Independent Bonn International School, Germany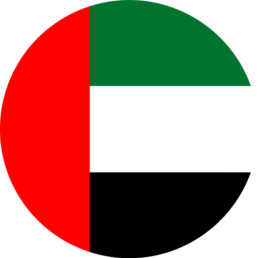 "The two days that we spent with Matthew were extremely valuable and more than anything thought provoking. It was an absolute pleasure working with him, and I really do hope that we have the opportunity to work with him again as our project gains momentum."
Imran Akhtar | Assistant Headteacher, Rashid and Latifa Schools Establishment, UAE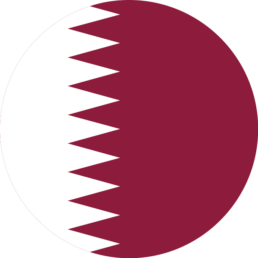 "Pastoral and Middle leaders at King's Doha enjoyed a variety of training sessions looking at all things data. They have already taken this back to school and have begun work on using our data to track pupil wellbeing as well as progress. We thoroughly enjoyed the training which provoked many questions and allowed us to reflect on our current use of data."
Kate Jackson | Deputy Head - Academics, King's College, Doha, Qatar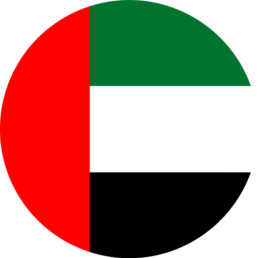 ​​"I could not recommend Matthew Savage and #TheMonaLisaEffect more highly! He expertly guided our staff through the data triangle and into the practical analysis of their own student data to ensure our students are known, seen, and belong. Highly engaging!"
Nicola Neethling | Principal, Khalifa City Campus, Raha International School, UAE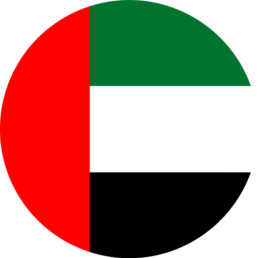 "Matthew shows how data can reveal the true, holistic picture of our pupils so that they can truly 'Be seen, be known and belong.' His training has been a catalyst for school reflection; deeply thought-provoking and insightful, it has challenged current perceptions of how we gather and use data across the school to improve the outcomes for all of our pupils. I would thoroughly recommend this training to all school leadership teams."
Helen Molloy | Assistant Principal, GEMS Founders School, UAE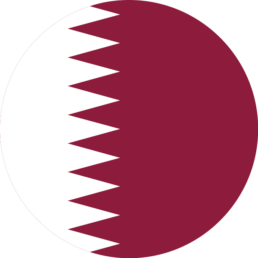 "The staff who attended Matthew's training found it to be engaging and very informative. The emphasis that he put on mental health, social and emotional development as well as academic progress was exactly what we all wanted to hear."
Sean Sibley | Principal, Doha English Speaking School, Qatar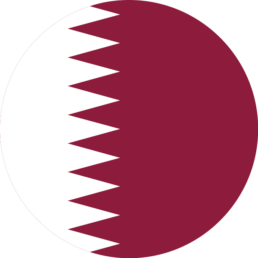 "It was a pleasure to work with you in such a small group setting to really question what we do and why and how can we use data to do it even better. Thank you for your time and expertise."
Nicola Meikle | Vice Principal, Doha College, Qatar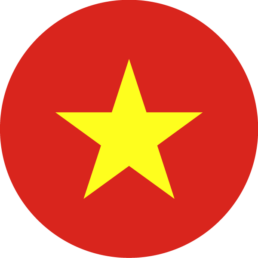 ​"We are seeing a significant increase in our enrolment, and in the reputation of the school as a pioneer of individualised learning, and this is due in no small part to our pursuit of #TheMonaLisaEffect."
Sean O'Maonaigh | Head of School, European International School, Ho Chi Minh City, Vietnam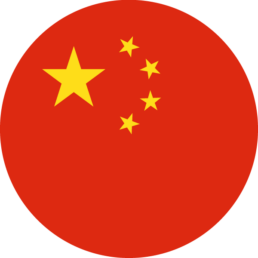 ​"Matthew has created a very clever syllabus where he delivers important elements of the "The Data Triangle" in bite-sized and easy to digest ways. ...because of Matthew's approachable and friendly nature, I felt that I could ask any question - no matter how simple! Overall, I strongly believe that this will be a course that I will be raving about long into the future. Thank you Matthew!"
Aisling O'Donoghue | English Coordinator, Nord Anglia Chinese International School, Shanghai, China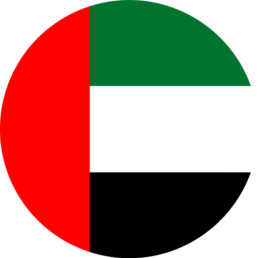 "As one teacher said, 'the fog of data has lifted'... I have no doubt that the school will be a better and more successful place in the future, as a direct result of the time Matthew spent with us."
Glyn Kilsby | Headmaster, Rashid School for Boys, Dubai, UAE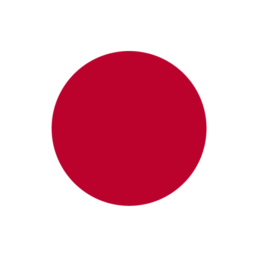 "I was impressed by his energetic eloquence and his humorous insight into the way we use (and often misuse) data in our schools...Anyone who can make data interesting and entertaining on a wet Friday afternoon after a long school week deserves respect!"
Brian Christian | Principal, British School of Tokyo, Japan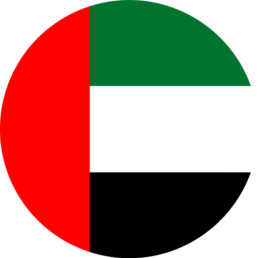 "Matthew is an engaging and knowledgeable presenter who captivated our teachers... All staff left excited to analyse data, and I can't say I've written that before!"
Ellen Henretty | Assistant Principal, GEMS Wellington Silicon Oasis, UAE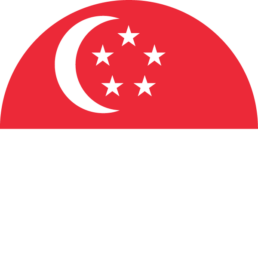 "Our children and staff are in a far better position because of the training, the time and the dedication Matthew demonstrated at our school. We hope this relationship continues to grow as we progress along our data journey."
Neil Corrigan | Vice Principal, St Joseph's Institution International Elementary School, Singapore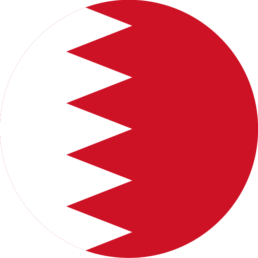 "Entertaining, informative, challenging... From start to finish, I can honestly say that this was one of the best INSET courses I have been to. One of the best accolades he received was from two of our staff who asked if they could come and work for him!"
Hilary Rowark | Assistant Head of Senior School, St Christopher's School, Bahrain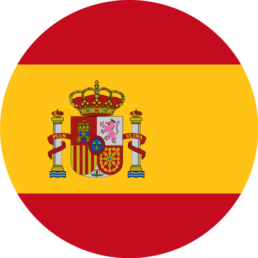 "I feel like we have made discoveries that could actually change our students' lives...Come back and see us again soon!"
Melody Sunman | Academic Leader, King's College La Moraleja, Spain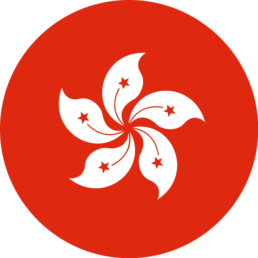 "Matthew's attention to detail was incredibly valuable, and was contextualised to enable us as a school to connect with, understand and act upon. As a result of Matthew's sharing and provocations, we are now in a stronger place to care, guide and support our students."
Jenny Craig | Deputy Principal, Secondary, The ISF Academy, Hong Kong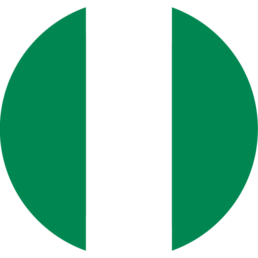 "Totally inspirational, without being the hollow charismatic drum, and highly informative...If I was ever lucky enough to have the opportunity to work with this man, I would."
Dr Peter Davies | Principal, Greenwood House School, Lagos, Nigeria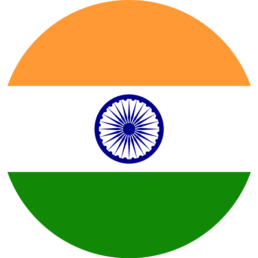 "Enlightening... I would recommend Matthew to any school looking at their current use of testing data or considering introducing standardised testing as a means to work towards greater school improvement."
Helen Sharrock | Primary Principal, Mercedes Benz International School, India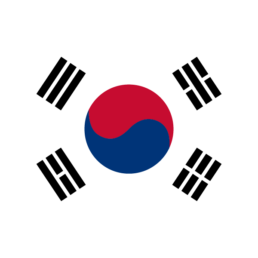 "Pure genius!"
T. S. Bray | Director of Educational Technology, Cheongna Dalton School, South Korea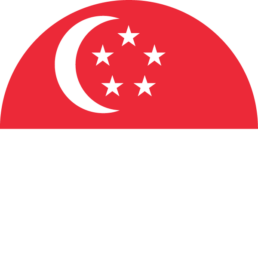 "The most profound hour of learning I have had in years."
Andrew McCarthy | Assistant Director of Learning Technologies, UWC South East Asia, Singapore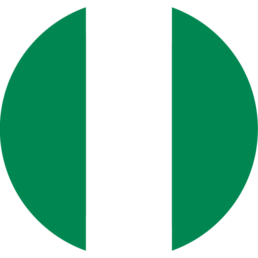 "This is data analysis without tears!"
Bukky Adewuyi | Junior School Head, Lekki British School, Lagos, Nigeria