Matthew loves data, and believes passionately in the importance of measuring what really matters.
Like all the best ideas, #TheMonaLisaEffect® is both a revolutionary and a simple concept.
Matthew has worked around the world in a wide variety of contexts, countries and curricula.
A selection of the feedback Matthew has received from his client schools in recent years.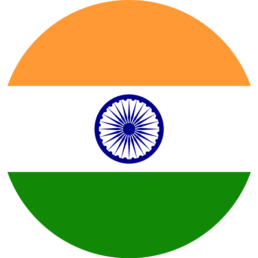 "If we could all just be 10% more like him, our schools would be happier, more equitable and inclusive places."
Faye Fraser, Dean of Students, Oberoi International School, India